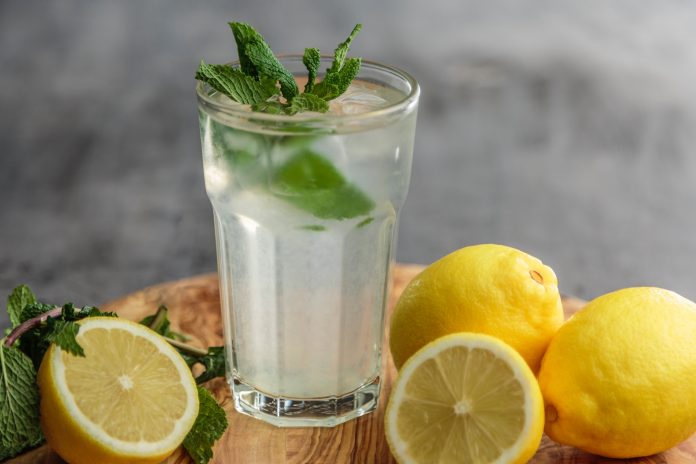 Would you like to start your day with a refreshing drink instead of regular Tea or Coffee? if your answer is yes, then go for lemon water. Not only it is delicious, but also it gives you many health benefits.
In present, lemon water has become a very popular morning drink around the world, as it can help to increase the energy level that can keep you refreshed all day.
One of the other benefits of lemon water is that it can be prepared very quickly and easily.
I know now you are eager to know about those marvelous health benefits of lemon water. So without further delay, let's get to know about those.
1. Lemon Water Supports for Weight Loss
One of the most important health benefits of lemonade is that it can help you lose weight. Lemons are packed with fiber witch is called as pectin. This supports to reduce your appetite and calorie intake. On the other hand, studies have also shown that polyphenol antioxidant found in the lemons plays an important role in reducing weight gain. Researches also revealed that polyphenol antioxidants help you to control glucose levels in the blood and then it leads to prevent you from diabetes.
2. Lemon Water Helps to Prevent Kidney Stones
The most common kidney stone type is formed by collecting a substance called calcium oxalate which can be treated with the compound called citrate. Fortunately, lemon contains very high amount of citrate which can help your kidney to prevent formation of these stones. Numerous studies have also proved that it can be used to treat kidney stones.
3. It Improves Your Skin Quality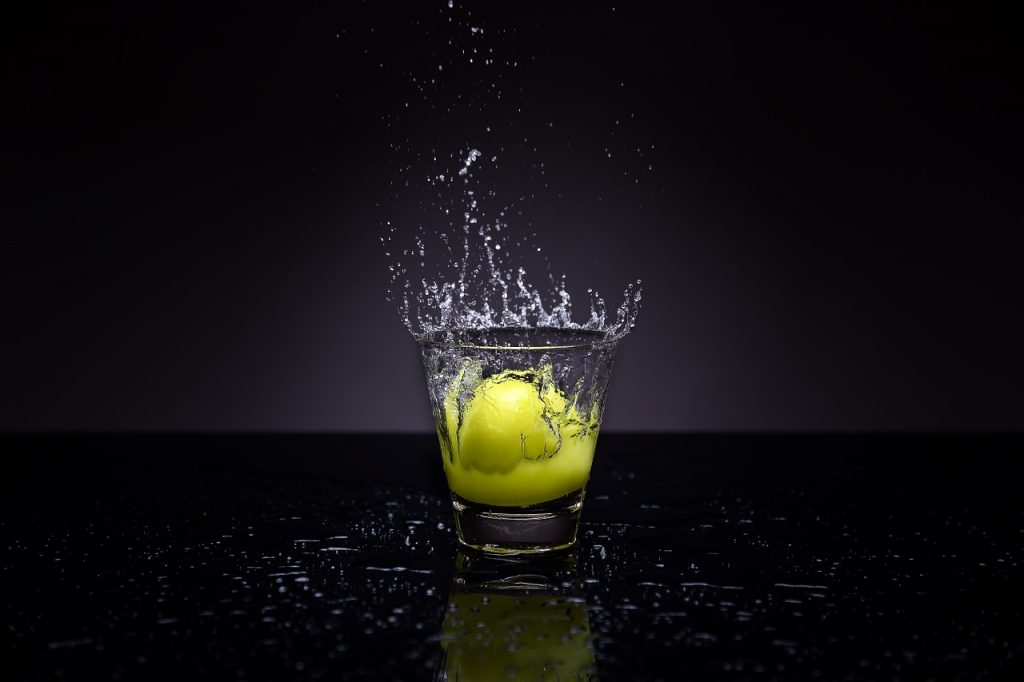 Lemon is good source of vitamin C which helps to boost the production of new cells in your skin. Apart from lightning and whitening your skin, lemon helps to reduce blemishes and acne marks. Regular intake of a full glass of this water with honey preferably in the morning will increase the resulting level.
4. It Supports Digestion
Lemon water helps to prevent constipation. It makes your digestive system active. Some people who are aware of this used to have warm lemon water when they wake up in the morning. On the other hand, lemon water which is a very acidic drink, contributes to problems such as stomach
cramps, ulcers. Not only that acid in lemon juice helps to break down your food more efficiently, making it easier to extract maximum nutrients from every meal. It also prevents you from blood sugar as it slows down the absorption rate
5. Lemon Water Detoxifies Your Body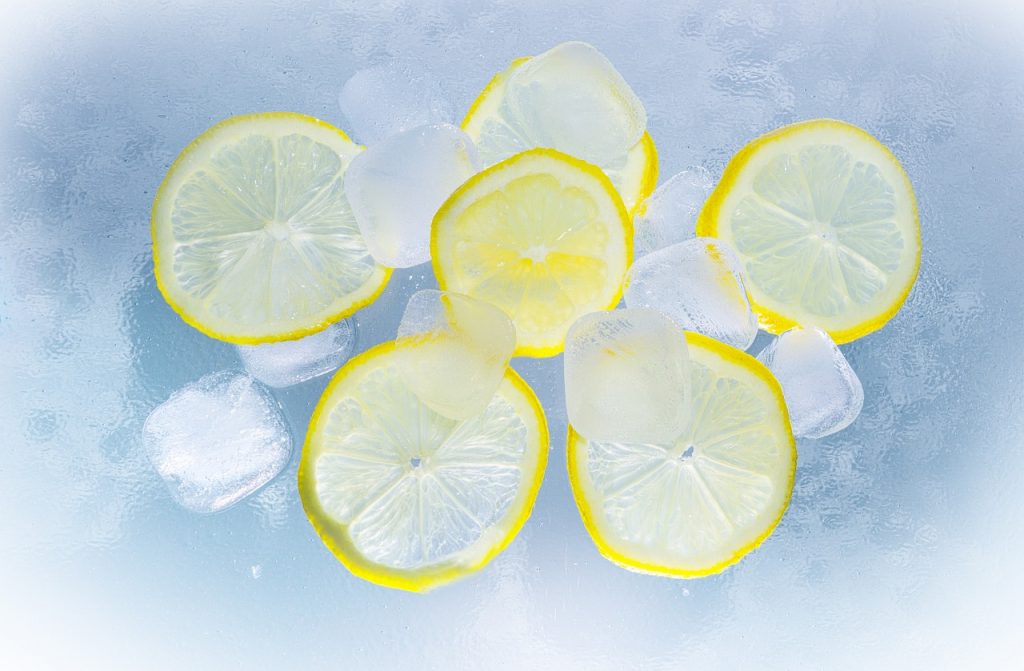 In lemon water main ingredient is water. The water plays a key role by helping the kidneys and liver to do their job of flushing toxins from the body. According to this reveal, if I tell you that it acts as a detoxifying agent I am sure that you will definitely agree with me
6. It Reduces Blood Uric Acid Levels and helps prevent Gout Attacks.
Gout is a type of arthritis that most middle-aged and old people suffer. It is incredibly painful and involves inflammation of the joints. Gout symptoms arise when there is too much uric acid in the blood.
It is a waste product which is produced by our body. When uric acid comes to high levels it automatically deposits in the joints. Several researchers have revealed that vitamin C has the ability to reduce uric acid in the blood and as a result battle against gout attacks. If. we used to have lemon water we are privileged to get that benefit too, as lemon water is high in vitamin C
7. Lemon Water Helps to Battle High Blood Pressure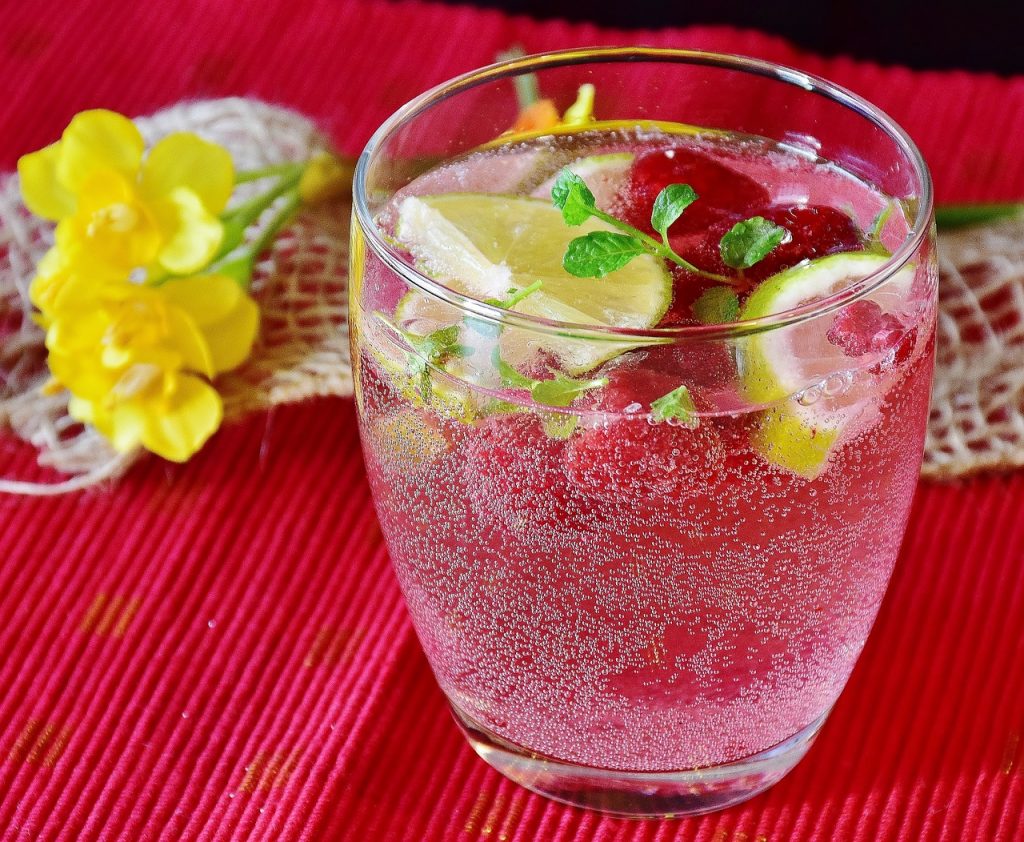 Lemonade makes the blood vessels soft and flexible. Not only that it lowers the cholesterol level also. From these functions perform by lemon water, it can battle high blood pressure easily.
Do you have ever think that this simple beverage helps you to get rid of diseases like high blood pressure? Surely you may be glad to hear that lemon water gives you a such a benefit.
8. It Helps to Prevent Iron Deficiencies
Iron is an important nutrient, which plays a key role in making red blood cells and transporting oxygen throughout the body. Vitamin C consists of lemon water that can help to improve the absorption of iron from the diet. As a result, it may reduce the risk of anemia among people, who are suffering from iron deficiency.
9. It Boosts Your Immunity
Vitamin C which consists of lemon water performs in three ways in boosting your immune system.
First, vitamin C encourages the production of white blood cells
Second, vitamin C helps these white blood cells perform more effectively while protecting them from harmful molecules
Third Vitamin C plays a key role in the skin's defense system by strengthening the skin's barriers
Researches have revealed that lemon water has an ability of healing wounds in lesser time with the help of vitamin C.
10. Lowers the Heart Disease Risk
Heart disease has become the main reason for death worldwide. High blood pressure, low levels of HDL (Good) cholesterol, high levels of LDL(bad) cholesterol and high level of triglyceride are the factors which lead to heart disease. Vitamin C which is loaded in lemonade helps to reduce these risk factors. Therefore, we can conclude that lemon water lowers the risk of heart disease, without any hesitation.
So, considering these impressive benefits of lemon water, start your day with a full glass of lemon water. Just making it your favorite drink.
There is one small point that I should share with you. It is better if you can use a straw when you drink lemonade, as your tooth enamel may badly affect by citric acid in lemon. Rinse your mouth with plain water afterward for more protection of the tooth.