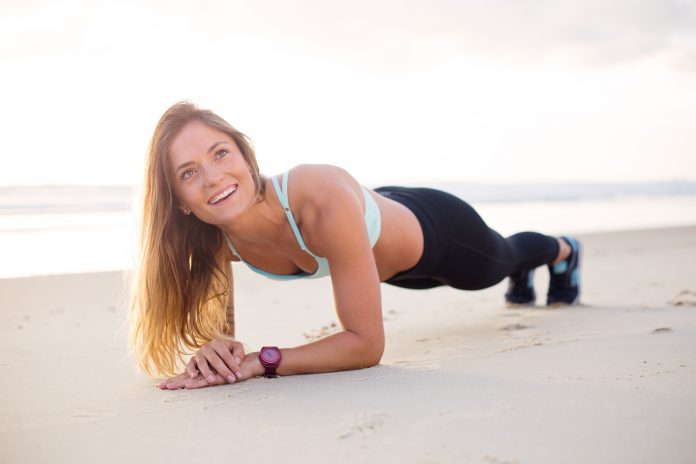 Do you know the way you start your day creates a huge impact on the rest of your day?. Mornings can be a source of stress for a lot of people. Even though you are an early bird I'm sure there were many times you felt that you have not spent your precious mornings productive enough or at least you might have felt you could have done better with your mornings but not sure how. Well, we can help you there. If you really want to make every morning to be your favourite part of the day and still be productive, follow these simple morning habits tips and try to adopt them gradually.

Then let's get started;

Let The Sunshine In
Simply open the blinds when you get up so that your body knows it's time to start the day. Your eyes might be fairly sensitive to the light. You will first feel uncomfortable but you'll feel better soon enough.
Your body performs many functions throughout the day. It does this by knowing that it's daytime. If you keep the shades drawn all morning, Your body thinks it's not time to function, yet this delays your body's natural rhythm. so rise and shine and support your body to release hormones better, improve digestion and many more duties it performs inside.
No Screens Early Morning
Have you gotten into the habit of watching TV soon after you wake up? Or are you that person whose first business in the morning is checking in to social media? Unfortunately, habits like these stripes you from your ability to be mindful in the present moment. Also, add more stress, especially if you're watching something like the morning news. Instead, try listening to some calming music because the tranquillity this morning habit provides, will keep you motivated all day long.

Hydrate Yourself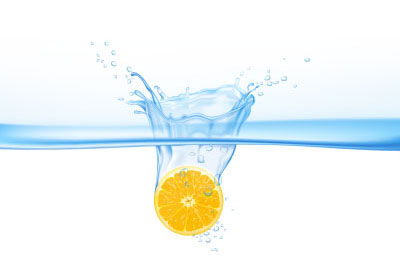 Drinking water re-hydrates your body after a long night's sleep. It helps the body to flush out toxins, support to jump-start the metabolism and helps to maintain regular bowel movements. Try to have a tall glass of water as soon as you wake up. Be sure that the water is at room temperature and not cold. If it's ice-cold, drinking it first thing in the morning might put you in trouble with stomach-aches.
Here's a way to make this even more effective. Try flavouring it by squeezing some lemon into your water or even some cucumbers, berries, mint leaves would work really well. Continue to hydrate throughout the morning with this flavoured water or tea. Not only does it taste great but it will make you feel a little fuller so you don't scarf down an overly large breakfast.
Drinking water just after you wake up sets your body up for smooth digestion throughout the day. After a long night's sleep, you've probably not gone to the bathroom for at least five to eight hours. It helps to flush out any toxins that have been sitting in your belly while you were sleeping. Since you haven't eaten anything yet this flush is very smooth and effective.
A glass of water is one of the greatest morning habits if you're concerned about your weight because it can get your metabolism going up. This enables your body to burn more calories throughout the day. your body functions better while you hydrate it well with water.
Stretch Your Body
Have you seen how a cat wakes up? Rumbling and twisting. Nature has given stretching instincts naturally to animals like them but what about us? yes, it's beneficial for humans too. After a long night's sleep, your muscles and joints may feel a little tight and stiff. If you begin your day without doing any stretching or movement,  you're more likely to hurt yourself later in the day. Since your body isn't warmed up doing mobilizing exercises in the morning, is a great way to prepare your body for the day. it works wonderfully in lubricating the joints and warming up the muscles.

Yoga With Adriene, the channel does a superb set of videos, so don't forget to check out this video from that channel we absolutely loved it.

Meditate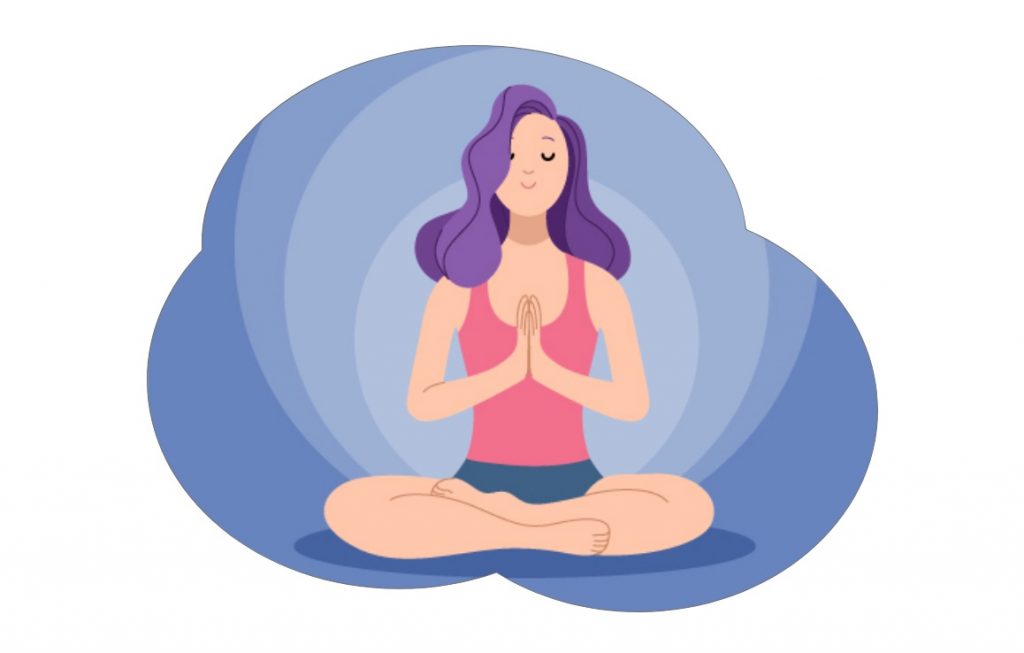 Meditation, as lovely as it sounds, many of us hear it and still don't do it. The idea of sitting on the floor in absolute silence for someone who's never meditated before might be an uncomfortable thought but it's not rocket science. Simply breathe in and breathe out. Feel the depth of your breath. Feel the warmth of your exhalation and the cold of inhaling air. Doing this simple exercise would increase your inner peace that causes positive impacts on your every relationship throughout the day.
Review Today's Plan
Some recommend drawing up a plan or a to-do list for the day in the morning but we recommend doing it the night before, it will only take five minutes of your time perhaps. Knowing what you are going to be looking forward sets you up for an early rise. It ensures a more productive morning all day long. Even without making a list there are some preparations that you can do ahead your times like selecting your clothes for the next morning, cutting down veggies and fruits for breakfast and the world is your pickle.
Spend a couple of minutes in the morning reviewing this list and actually visualizing what you are going to get done for the day. By doing this on a daily basis, you will have more control and understanding of what is going on around you.
Morning Meal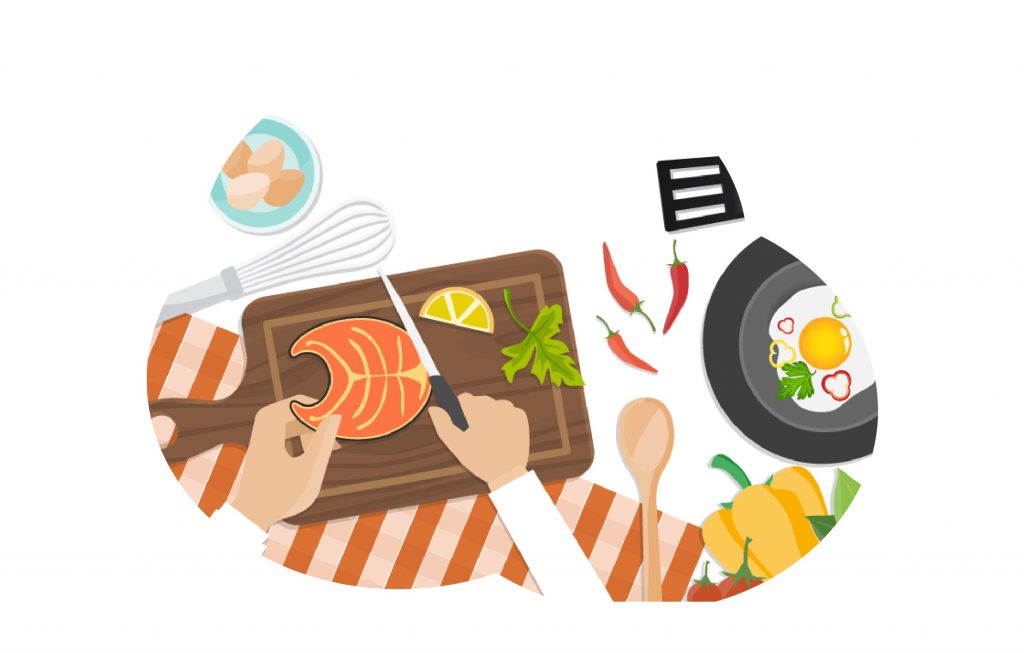 There is no better way to express some self-love than by enjoying a nourishing meal. If you take breakfast full of carbs including bread, crackers, cereal, sugary beverages, it may give you a bit of energy at first but Over time when your blood sugar level drops after a couple of hours you'll crash and be tired and hungry again. Having a wholesome breakfast helps to boost your energy levels up and kick-start your mental focus for the day. Include whole grains, fruits, vegetables, eggs, nuts, seeds, milk and yoghurt in your Breakfast time including fibre component. It will keep you full for the remainder of the morning, so you can focus on things other than your grumbling stomach.
Enjoy your breakfast with someone you love. Ditch the TV or computer screen. Socializing and talking about your thoughts and plans for the day is a wonderful way to get the day started.
Clean Before You Go
Try getting into the morning habit of clearing the surfaces in your home before you leave for the day. Clear the kitchen counter, dining table, coffee table or any clutter and do the dishes, too. Even if you've had a really long and stressful day, you know that you can come home to a clean space and it is more relaxing.
Move That Body
When you know it's useful to do exercises and if it's something you haven't already started, then maybe we just need to try a new approach. Try starting by just getting some fresh air. Step out onto the balcony or have your tea in the yard in the morning. When you pick up the rhythm and your pace, then get off the bus one stop early and walk the extra bit or try biking to work or school, as possible.
If you're somebody who prefers to exercise in the evening. It's still important to get a little bit of fresh air or maybe some light stretching in the morning if you can.
We can ensure you that anyone can become a productive and effective morning person. It won't happen overnight. Sometimes it's more challenging to set up some new morning habits. Start creating a routine that works best for you, so you too can start loving the mornings just a little bit more and take the maximum out of it!