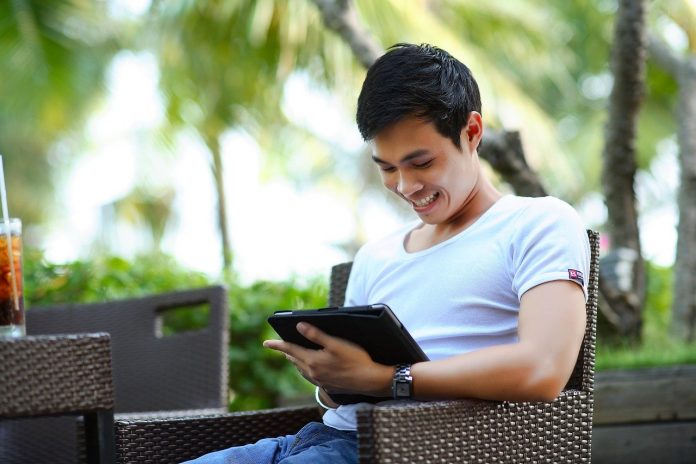 Need a vacation!!! Are you wondering how to plan a travel itinerary? Here will see how to plan your trip using a mobile application or an internet platform. Let's explore everything you need to know about Google trips.
In this modern world "Google" is there for everything including your trip planner, it makes your lives easier and convenient by providing all fingertips information and guidance, so will see about "Google Trips", here we go.
What is Google Trips?
Google Trips is a trip planner mobile application which developed by "Google" for IOS and Android systems, it launched in 19th September 2016 and closed down on 5th August 2019, but the trip planning functions are still available and you can check them by clicking here
Do Google Trips Have a Trip Planner?
Yes and it will help you to plan your vacations and it has other travelers contributions too to make your trip plan organized with enough information, the map combined with other data's and Google Trips keep a track of your reservations, attractions, restaurants, and streets, so this information stored in the Google Trips, so you can use your previous trip details and as well the future planning vacations.
What are the Recommended Operating Systems to Use Google Trips?
Mainly "Google Trips" launched for IOS and Android operating systems, it was available in Google Play, so any mobile phones which had these operating systems were in a position to download and use it.
Does it work on a Desktop?
Yes, Google announced to launch the "Desktop Version" in May 2019 with google maps options, but in June 2019 Google announced that it is going to end "Google Trips" on 5th August 2019 but fortunately it's a desktop version of trip planning functions are available which can be checked by clicking here
What Are the Features Available on Google Trips?
It has many features such as "planning options, things to do and reservations", not only this and it has nearly 200 destinations to be found, it also has day trip guides and maps, but not limited it also gives the facilities to locate "flights, hotels, car and restaurants" and all these can be accessed through your Gmail account, so no need to worry still you can plan your trip on the go.
How Can I use Google Trips Application?
To use the Google Trips you must have a valid google account for yourself, which means a Gmail account that allows you to download the app from Google Play Store.
Is there a Trip Planner in Google Trips application? If so, How Can I Use Google Trips to Plan a Trip?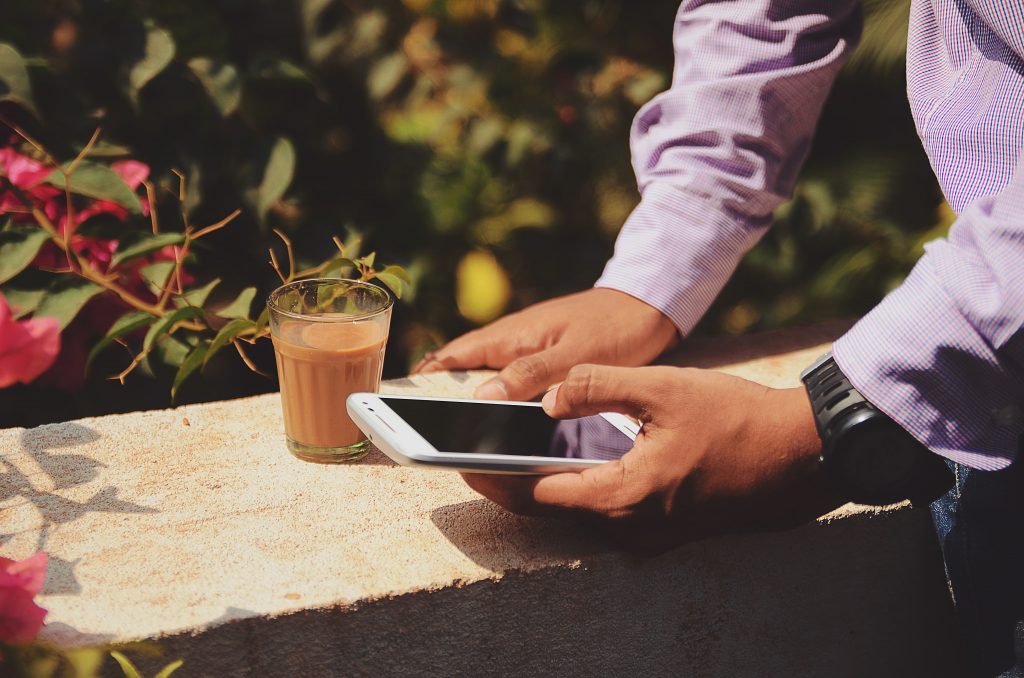 Yes, you can use Google Trip for planning your tour. The first step is to download the Google Trip application to your Android or IOS system mobile phone, then you can log in with a valid account. Then on the map, you can search for the selected place and can save it. Then it will guide you with all the driving options and location details. This is not limited to road trips you can also find flight deals, attractions, hotels, cars, and restaurants.
So ultimately whatever you needed all available in this application, so very easy you can book your flight, reserve hotel & attractions, not only these it gives guaranteed flight deals, why are you waiting? just have to physically travel and you can save your travel plans or driving maps or can be added notes, that's hit but at this moment Google Trip mobile application ended its services.
Even though it ended its services, you can download the saved information through Google's other mobile applications such as "Triplt & Roadtrippers" and access offline, but still, you can access the same features by clicking here and this is easier.
So, you can find potential trips, destinations, flight details, hotels and things to explore or do, visibility of the platform is easier, it is very compatible with desktops, so you can choose your destination in the map, so it will further guide you to select best shopping places, attractions, and local driving or walking guidance, these could be saved in google drive and can access whenever needed, not only that google map is always with you, so please use google.com/travel for future needs.
Does Google Trip Work Offline?
Yes, but you have to plan your vacation or routes and save it to google drive or I Google Trips, so you can access when required.
What are the other applications which I could use instead of Google Trips?
TripCase
TripAdvisor
Triplt
Kayak
Lonely planet
Sygic Travel
RoadTrippers
What are the Best trip Planner Applications?
There are many trip planner applications in the market, but few of them are best, here we see.
TripAdvisor
Packing Pro
Skyscanner
Google Trips (now google.com/travel)
Hopper
Triplt
Kiwi.com
RoadTrippers
The above are the best trip planner applications in the market, so you can use either of them.
Why Google Trips shut down?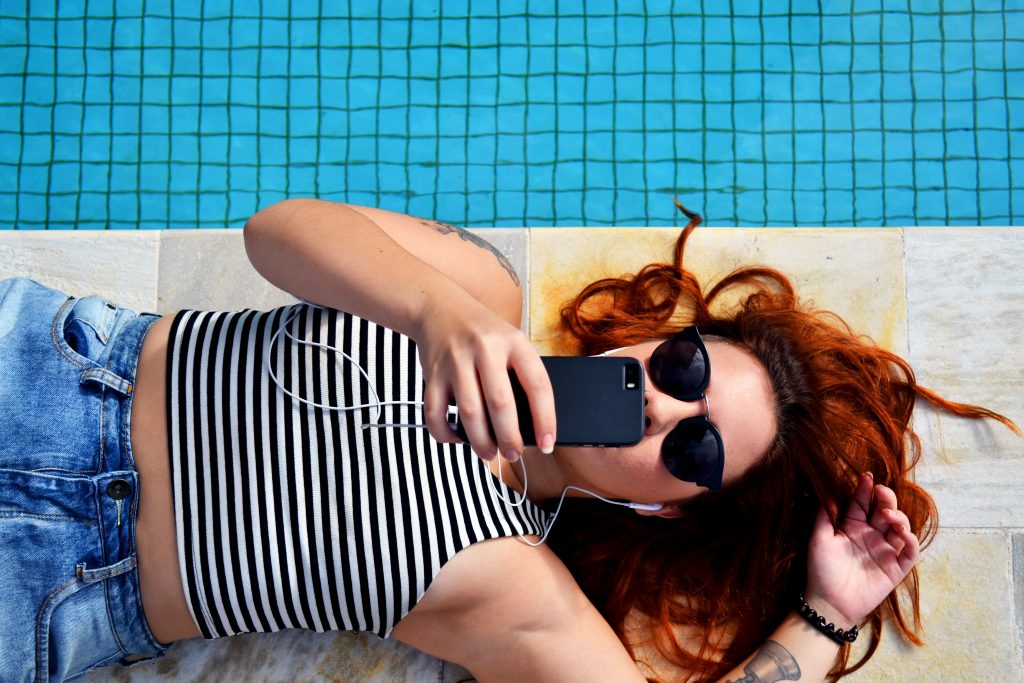 Not really, Google officially shutdowns Google Trips but its features are available on google.com/travel, not only that it transfers "Google Trips" information to its other applications such as "Triplt & Roadtrippers", so when needed you can download that information to the said applications and could be accessed offline.
How can I use Google Maps?
It is very easy, switch on your mobile data and GPS in the mobile phone, don't forget to sign in using your Gmail account, then select the google map and again select your visiting destinations, you could the method of traveling such as "walking or driving", so based on your selection the map may start giving you voice command or else map moving position, also you have the option of viewing the satellite version. So, definitely you will have a virtual experience like walking cities or driving routes are in front of you, not only these you can save your offline map, so it will be more useful when you are out of Data or Wifi.
How can I create a route on the Google Maps application?
Yes you can create, it is easy, you can save nearly 35 square mile distance areas to your mobile phone, make sure that you are signed in to your google account, mark your place and also mark your destination, so it will pull up your route, so then again it will show the fastest and other routes, so you can select the best-suited route and save it, the saving option is there on the google map.
How Can I Replace Google?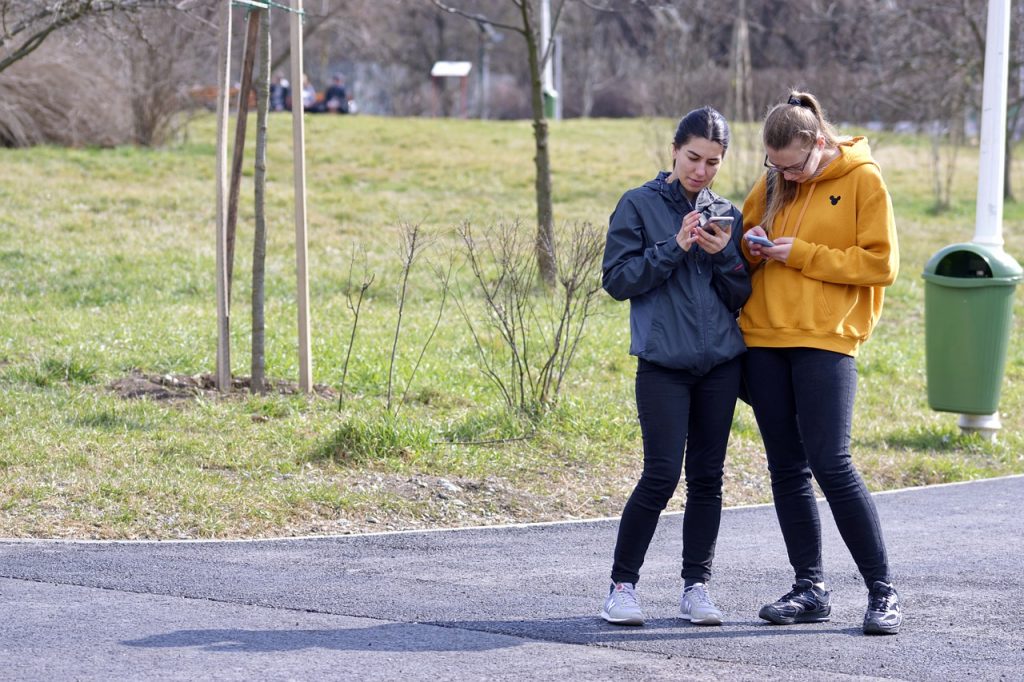 Is there any alternative for google products? Yes, especially for the search engine and apart from googling these search engines are protecting your privacy, the followings are the alternative search engines for Google, so here we go.
But anyhow google is known to everyone and used by many people all over the world and it is more user-friendly.
Is there Any Translator Application That Can Be Used Offline?
Yes, the best known is google translator applications, if the application is downloaded and also you can download the required language packs, so you can use the application offline when you are away from the internet.
All the above applications are really compact and easy to use, so these could be an alternative application for Google Trips, try to use alternative platforms when needed.
Conclusion
In the above we have seen many things about Google Trips and its alternative products, Google Trip was officially ended but not, in reality, it works in a different form such as "google.com/travel", it is very easy to use other Google products too.
So, Google Maps is combined with this, so wherever you go google Maps will follow you or guide you, still are you scared to travel alone? Wondering how to plan your tour? Thinking how to drive? Not necessary to worry about all these questions because you have your virtual guide "Google Trip" to assist you in all your travel movements.
So, use google.com/travel and plan your next trip, enjoy and share your thoughts with your friends and family members…
I hope this article is more useful for people who are looking forward to planning through "Google Trips" now it is google.com/travel.