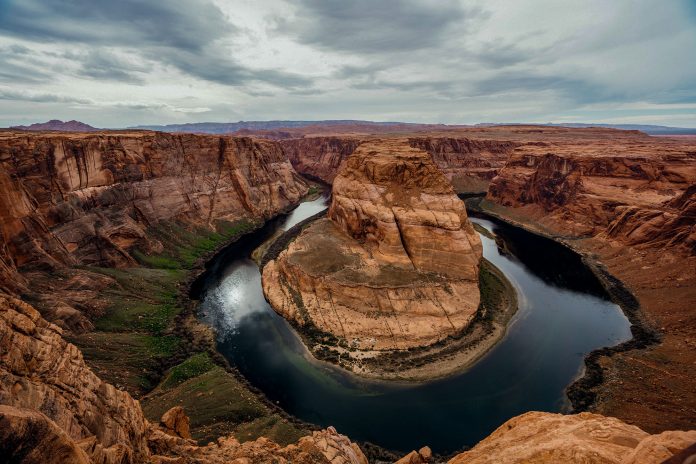 The Grand Canyon National Park is located in northwestern Arizona, the park officially established in 1919, its exact land measurement is 1,217,262 acres, in 1979 the park was declared as a "World Heritage Site" by UNESCO due to its geological features and rock types, nearly 6 million people are visiting The Grand Canyon every year. The park celebrated its 100th year anniversary on 26th February 2019.

The park has two main visitor centers, one is South Rim and the other is North Rim, the South Rim entrance is open all year but the North Rim entrance is closed for the winter due to snowfall, South Rim allows overlooks accessed by free park shuttle buses or personal vehicles. Entrance fee is applicable for every visitors/vehicle to Grand Canyon National Park and you can buy entrance pass from any South or North visitor centers or Digital Entrance Pass on recreation.gov
Things To Do in Grand Canyon National Park
1. Hiking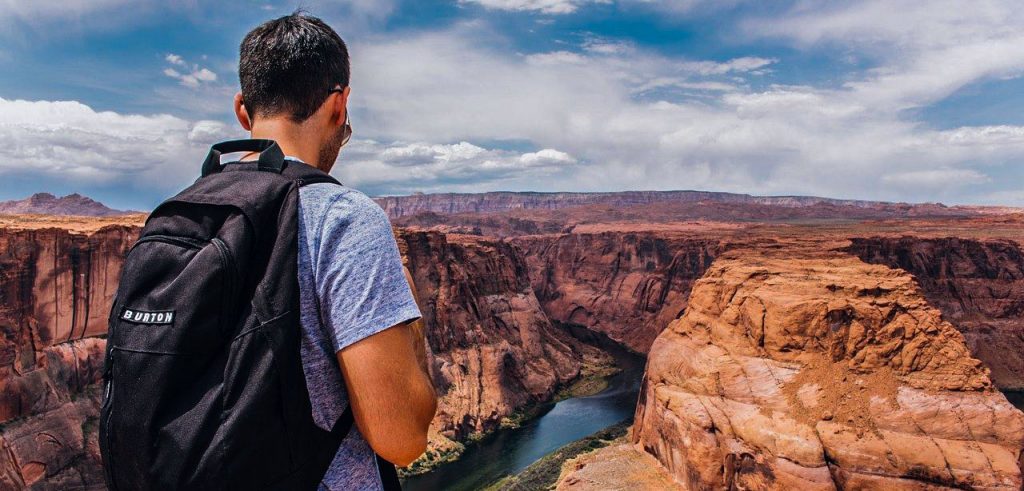 Park has its' unique geological features and rock types to attract hikers and it is advisable to hike during day time, during the months of May to September the park restricts hiking from rim to the river (same day hiking) but it has more options such as:
South Rim Trails – Day Hikes: – Bright Angel Trail, South Kaibab Trail, Hermit Trail & Grandview Trail

North Rim Trails – Day Hikes: – Bright Angel Point Trail, Transept Trail, Bridle Trail, North Kaibab Trail, Arizona Trail and many more.
You have many options for hiking but it is advisable to check tips & guidelines before planning your hiking trip.
2. River Trips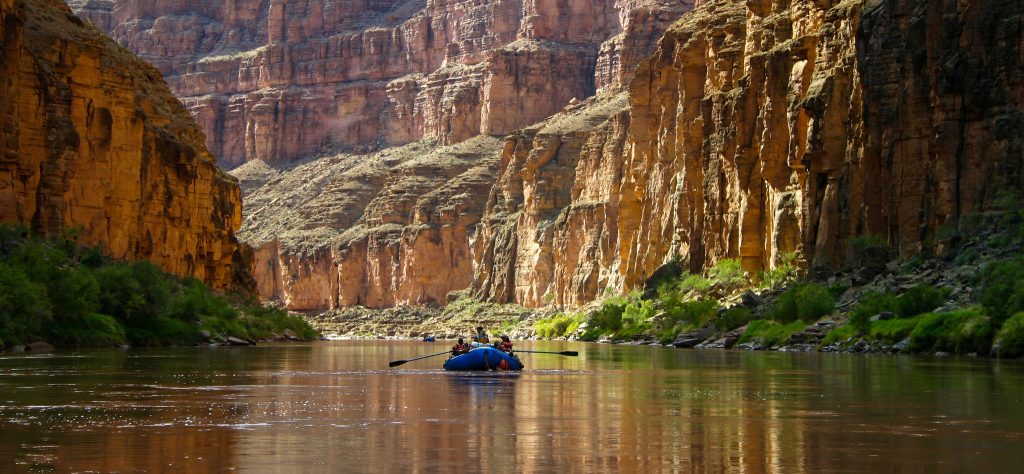 This is one of the adventurers trip in the park, commercial & non-commercial river trips are available for its visitors if you choose commercial river trips, there are packages available for 1-day trip or 3 to 18-day trips and these are professionally guided trips but have to reserve 1 or 2 years in advance if you choose non-commercial river trips, there are packages available for 2 to 5-day trips or 12 to 25-day trips, please note that half trip options are also available for its visitors and these are self-guided or private river trips but still, permits are available to visitors through a Weighted Lottery method.

There are many options for River Trips but still, it is advisable to check the park's website for more options & guidelines before making your trip.
3. Sky Walk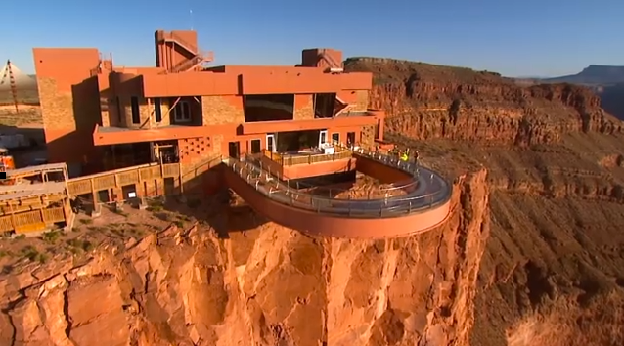 This is a most adorable attraction in the park, its a glass bridge 4000 feet above the Grand Canyon National Park, built-in 2007, it is located at Grand Canyon West and there are few viewing points "Hualapai Ranch, Eagle Point & Guano Point" but to walk across the Sky Bridge you need to select the appropriate entrance package and can buy tickets online grandcanyonwest.com
No cameras are allowed, more crowded during peak season (summer), sky bridge is one of the major attractions in the park.
It is advisable to check the park's website for more package details & guidelines.
4. Desert View Drive
This is one of the best activities in the park, you can use your own vehicles or Shuttle Buses for Desert View driving, there are six viewing points such as
Yaki Point
Duck on a Rock
Grandview Point
Moran Point
Lipan Point
Navajo Point
These viewing points having their own unique rock shapes and panoramic views and there are some watchtowers for outstanding views. Tusayan Ruin is a small village and it has a Museum/Bookstore which gives more opportunities to learn about the place and people.
This drive really helps its visitors to learn more about ancient rocks & villages.
5. Helicopter Tour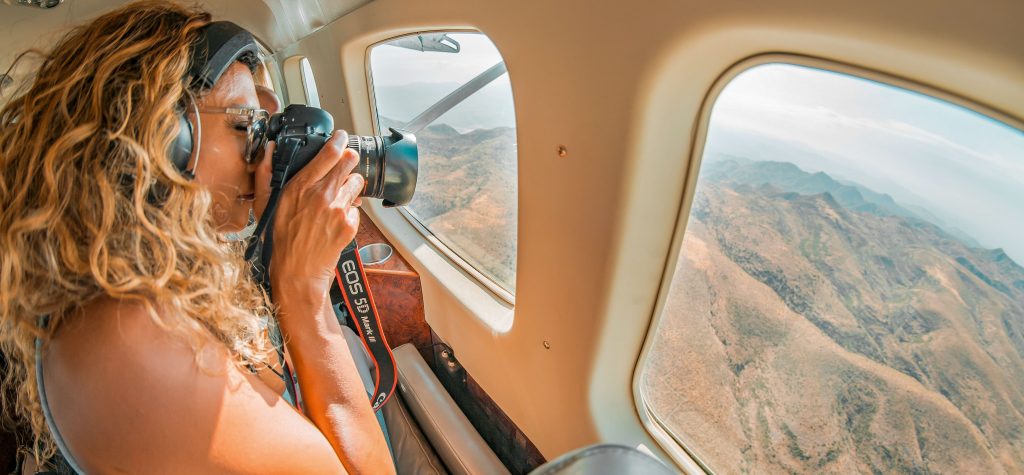 This is most Adventurers tour in the park, approximately 3 to 4 hours of tour and it gives you a 360-degree view but still, it is more expensive than the other land tours.
There are plenty of packages available for selection, you can choose any affordable package and this is an amazing tour which all visitors are dreaming to try.
Apart from the above activities, there are some more things to do in Grand Canyon National Park such as
Mule Rides,
Biking Trails,
Zipline Courses & many more
So due to unlimited attractions the park itself has Lodging, Camping, Restaurants & Groceries, these facilities are accessible through South/North Rim but the North Rim is closed for winter, lodging is not available at South Rim Desert View, reservations for lodging & camping should be made in advance due to high demand. Experiences that you gained from this park may give you some unforgettable memories.
Hope this article is more useful for people who are planning to visit this amazing park