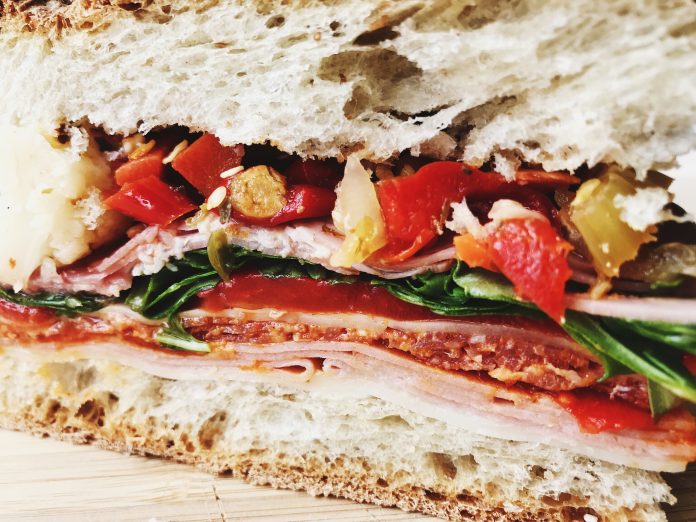 When you say Japanese, we may think Sushi but it has many varieties of Sandwiches, many people from Japan are willing to eat Sandwiches. If you are one of them, here will see what kind of Sandwiches are in the Japanese market, the presentations of Japanese sandwiches and decorations are most beautiful, so while looking at the sandwiches you may definitely feel like eating.
Mostly Japanese foods are healthy and prepared with organic food items, fresh vegetables, and fruits. So these foods are really good for people, not only this and they cook traditional foods that support a healthy lifestyle.
Do Japanese Eat Sandwiches?
Why not!! People think that Japanese eat mostly Sushi but in reality, they are giving priority to Japanese Sandwiches. In Japan sandwiches are called San-doh-itchi, so the short name of the sandwich is "Sando" which is available in a variety of options in many restaurants in Japan.
What is Japanese Sandwich?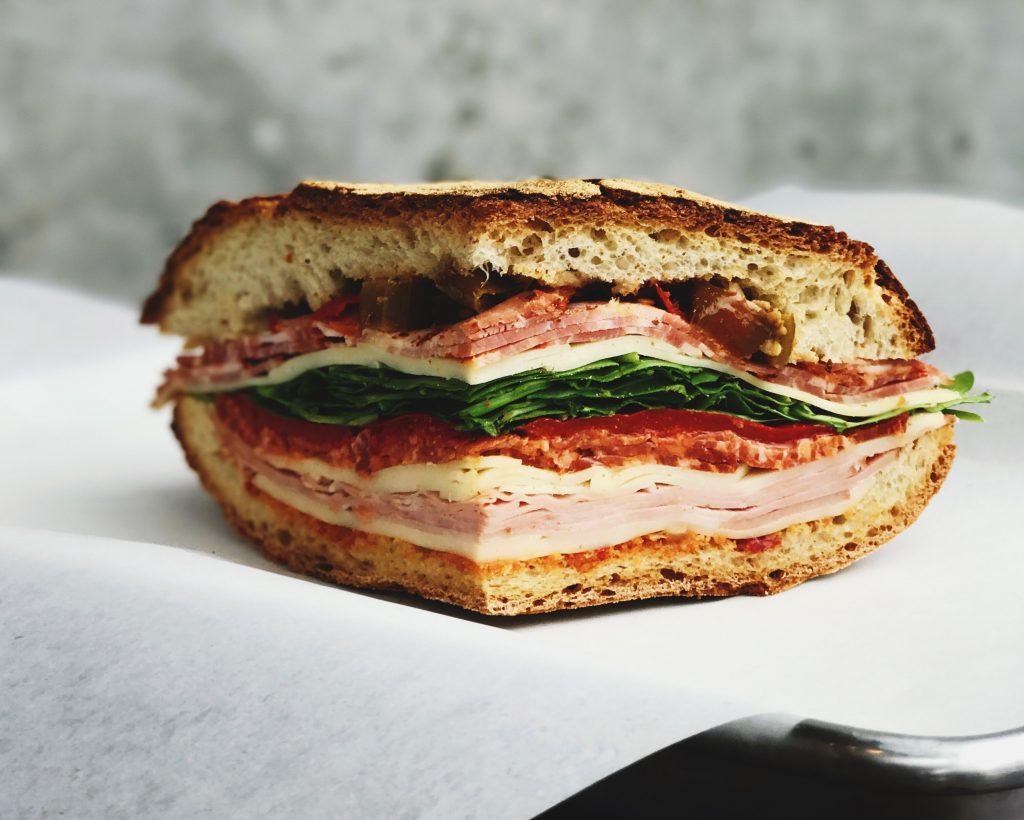 We all know sandwich but Japanese sandwich is unique when comparing to other sandwiches, Japanese use different bread for a sandwich is "Shokupan" with a unique texture, not only that it is bit sweet and chewy, so when you say Japanese Sandwiches they use "Shokupan" bread consisting of "cheese, vegetables, egg or meat, adding "Kewpie" similar like mayonnaise but this is unique which is made out of egg yolks. So, this is Japanese Sandwiches, these ingredients are different than other sandwiches. So, Japanese Sandwiches are unique and tastier.
If you have a chance to visit Japan, never miss tasting these wonderful Japanese Sandwiches.
Which are the Best Restaurants to Taste Japanese Sandwiches in Japan?
There are many restaurants in Japan but the following restaurant are best rated in Japan
King George Sandwich Bar – Tokyo
Luke's Lobster – Jingumae
Den – Jingumae
Wagyumafia The Cutlet Sandwich – Tokyo
Tonkatsu Maisen Aoyama Honten – Tokyo
While you are in Japan don't ever miss these wonderful sandwiches….
Is There Any Other Way of Tasting Japanese Sandwiches?
Yes, there are many ways such you can buy from supermarkets, local vendors and vending machines, but most famous in Japan is "Vending Machine", nearly five million vending machines are on use, so wherever you go in Japan. You can find a vending machine, it is more convenient to buy foods items, so what you have to do is insert coins and select your favorite sandwich, wait till you get your sandwich and then collect your change.
Vending Machines are widely used in Japan, so this is the best option, people who don't have time to spend on purchasing, so on the go, you can enjoy your meals,
What are the varieties of Japanese Sandwiches?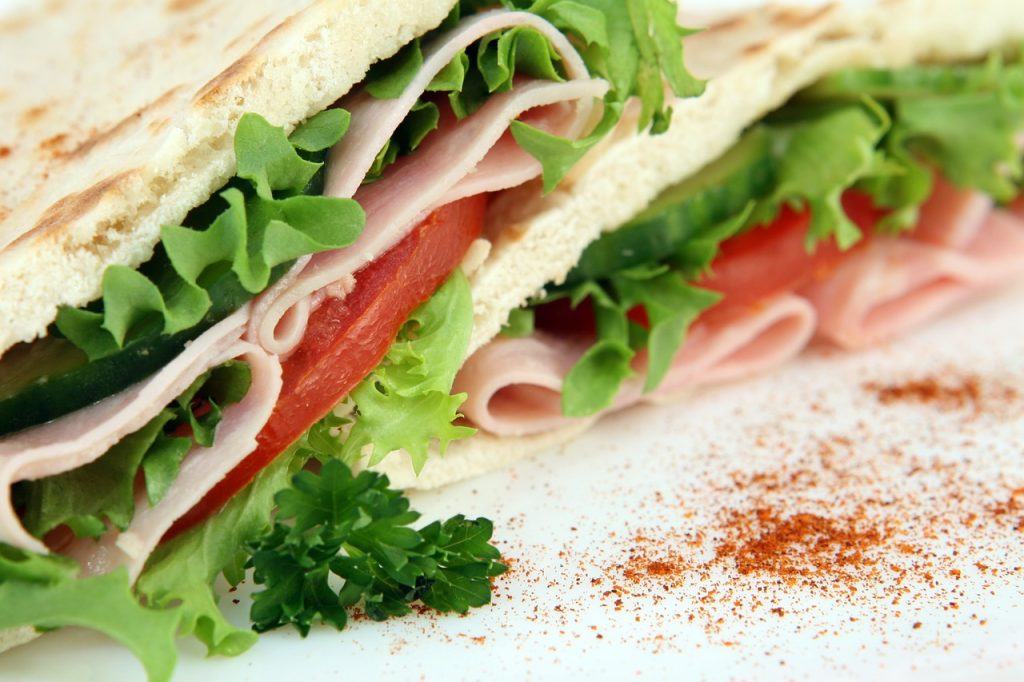 Fruit Sando
Most popular sandwich in Japan, it is made out of milk bread, fresh fruits and whipped cream, in between two slices of milk bread added whipped cream and fresh fruits, so blended ingredients definitely give a better taste of Fruit Sando.
Katsu Sando
This is another variety of Sandwich. In this it is made out of pork cutlets, fried pork cutlets added in between two slices of milk bread, baked in the oven till the crispy texture.
Wanpaku Sandwich
It is a colorful sandwich which is made out of "Vegetables, egg, kepie and milk bread", vegetables and egg stuffed in many layers of milk bread along with kewpie, so this is a very good healthy diet.
Crispy Chicken Sandwich
The most famous sandwich in Japan, it filled with "tomato, garlic tonkatsu sauce, milk bread, cucumber, lettuce and chicken" and baked till it gets the crispy texture.
Tamago Sando
This is one of the most loved sandwiches in Japan, but it is with very simple ingredients such as "boiled egg, milk bread, and kewpie", mashed egg filled into milk bread slices and added kewpie and it gives a blended taste.
Teriyaki Salmon Onigirazu
This is the greatest sandwich that could be made out of leftovers, so basically ingredients are "rice, salmon, asparagus and milk bread", in between the milk bread slices added rice, salmon, and asparagus which is packed will give a better taste.
In the above article we have seen many varieties of Japanese Sandwiches which made out of "vegetables, chicken, pork, beef, egg, fruits, kewpie, shokupan", these are common ingredients used for Japanese Sandwiches but all seems to be like healthy and children's favorite is "Fruit Sando" and other's favorite "Crispy Chicken Sandwich", so hope you will definitely love these Japanese Sandwiches.
Conclusion
So, do you have any plans to visit Japan? If so, the above article is more useful for you, why are you waiting? Are you ready to taste these mouthwatering Japanese Sandwiches? Here you will visit Japan, don't forget to find these famous restaurants and be there to taste these sandwiches, never miss these foods in Japan.
Not only the Japanese Sandwiches, in common Japan has many historical, cultural, amusement and scenic sites. So make a visit to Japan, try all Japanese cuisines. Include the above things to your Japan tour itinerary, so you can enjoy your next tour.
Hope this article is really useful for "Sandwich Lovers"