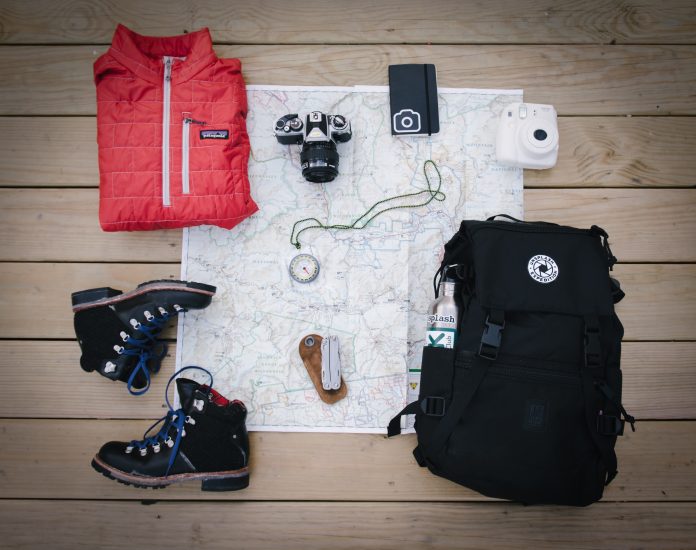 If you are going on a trip or for vacation, what is the most tedious job you have to do? Is it the planning or booking, or is it the number of hours stuffing all your clothes and belongings in a suitcase? Well, in my opinion, packing is my biggest enemy. Here are 8 efficient packing tips that will make your travel more comfortable.
Let me help you out a little by giving you a couple of tips for time saving and efficient packing that has worked on me for quite a while which doesn't make me want to cancel my vacation. So, let's start discussing these eight packing tips.
1. Make Packing Lists
The first tip amongst the eight packing tips is that make a packing list is very important so that you will make sure that you will take everything you need for your vacation. Once you have made it and done all your packing then go through it one more time and check off all the things you took or anything that you forgot to take or put on your list.
2. Choosing the Right Suitcase/Bag
You have to choose the right type of suitcase when you are traveling because you need to make sure that it is big enough to carry all our clothes and things but also make sure the bag is lightweight. So that when the attendants in the airport weigh your bag it doesn't go off as overweight baggage and you won't need to pay excess fees.
If you are only taking a carry on then make sure that it is big enough to carry our belongings but not too big that the attendants mistake it as a check-in bag.
3. Check the Airline's Baggage Fee Policy
To avoid surprises at the airport, make sure you check the airline's baggage fee policy. If you get baggage amount with the ticket then make sure you check the fees for excess baggage or say you are traveling on budget airlines then check the fee for the amount of baggage you are allowed to carry.
4. Roll and Pack
This is the most essential trick if you want to carry more clothes and have quite a bit of space for other things then this is what you have been looking for.
Since folding clothes can take up a lot of space. Why don't you try rolling up your clothes in the form of a cylindrical shape and stack them up?
5. Never Check-in Your Personal Items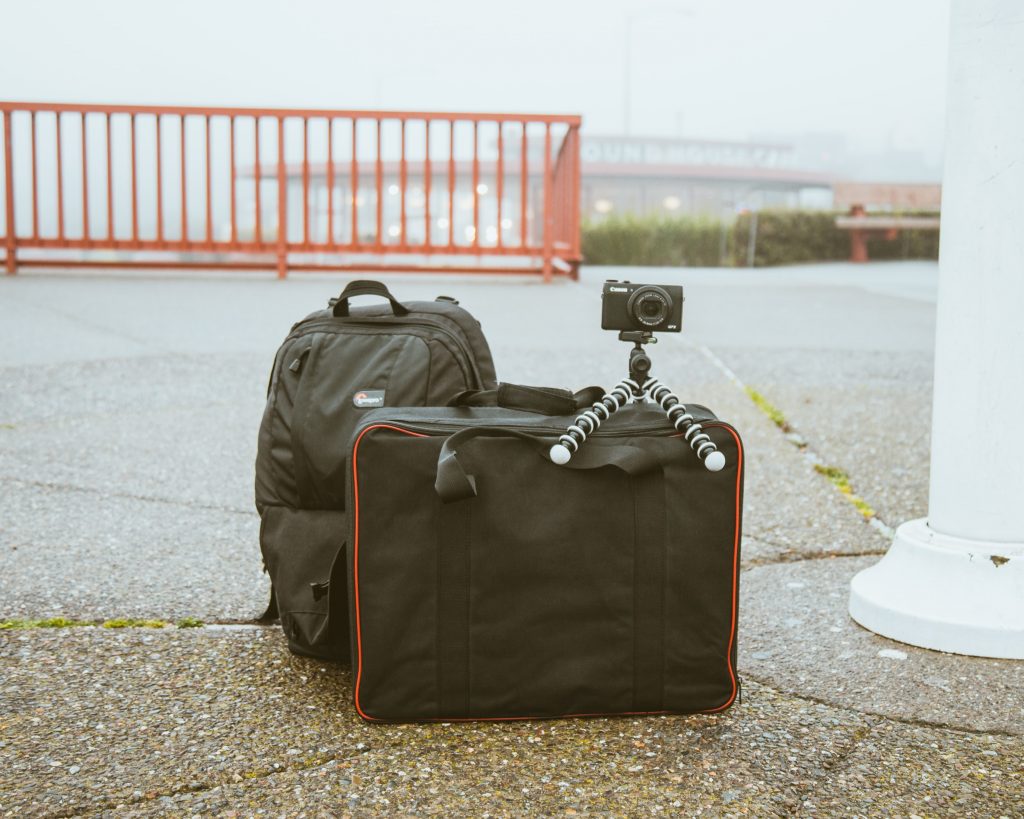 Make sure you never put your personal items like your passport, money or credit cards, jewelry, and electronics in your suitcase. Because sometimes baggage can get lost or delayed. So if you don't want to lose those items then I suggest you always have a carryon bag and put all of it in there. Especially, your passport because I'm pretty sure you can get arrested or even deported if you don't have your identification.
6. Always Take Extra Bags
This is essential for traveling because you can always use bags, like Ziplock bags, shopping bags, and totes, to keep dirty clothes or shoes separate from the clean ones. It is also great for packing if you use the vacuum-sealed Ziplock bags which can help in cutting down space in your suitcase.
7. Get Travel Sized liquids
It is well known to anyone who travels that taking full-sized liquid bottles is a no-no, that means no shampoo, lotion, gel deodorant or any other toiletries can be taken in a suitcase. Even water or some liquid food items or gels are not allowed and I am not going to bore you with a reason but airports follow this rule strictly.
So instead of taking the full bottle versions of these, most companies have come out with smaller sized bottles of these items which are allowed to take in the baggage. They are not only convenient to carry around but they are also really cute. If you are into miniature things like me. Make sure that you always put all your liquid items in a clear zip-lock bag so that when they check your bag in the airport it is easy for them to look through.
8. DON'T Over Pack
At last but not least is to not overpack! Although it is very tempting to take extra clothes for "unexpected" instances like a rainy or cold day, or an accident, don't give in!
Make sure you always have space in your suitcase for dirty laundry or other things you might buy on your vacation because if you overpack then you won't have space to keep all your things after the vacation and might end up having to pay for excess baggage. Plan out your outfits and don't take unnecessary items that you won't need.
Conclusion
So, these are a few of the things I go through when I pack for a vacation. Another small tip: ALWAYS PACK EARLY! Cause if you are like me, a last-minute packer then you might miss a lot of things that you need to take for your fabulous vacation.