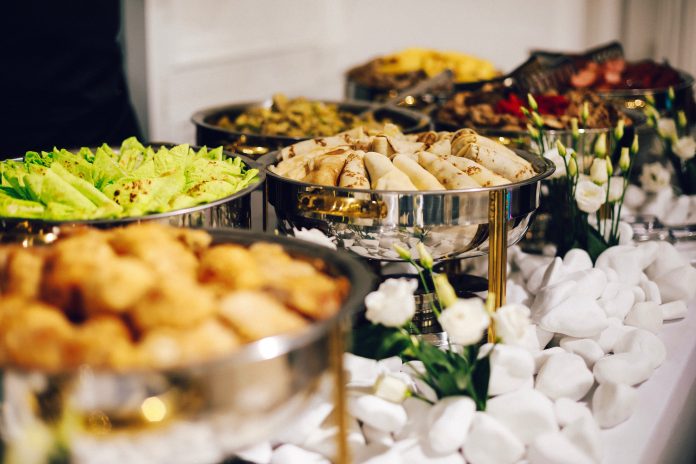 When you think of buffets, you always imagine buckets of food of different cuisines where you can basically eat your life away, and if you are a foodie like me then this is pure heaven, at a reasonable price. In this article, we will discuss 4 well-known Paris Las Vegas Buffet.
If you are planning to go to Las Vegas to have a good time but you are getting famished and want to eat until your heart explodes, then one of the best buffets on The Strip is the Le Village Buffet in Paris Las Vegas Hotel.
It's a French village themed buffet that is located on the casino floor and indoor seating as well as an outdoor patio seating area. The indoor seating is under a faux blue sky as a ceiling and each different station is basically a food area that is represented by each of the five provinces of France.
It doesn't have the usual type of buffets like Asian or Mexican or even American cuisines but it does have unique food and mainly around French food. As I said before there the food is from the five provinces of France and the buffet feature the traditional dish of each like in Brittany there is a selection of savory and sweet Crepes and Penne Alla Puttanesca in Provence.
They also have live-action stations in this buffet and the popular this to try is the Prime ribs and snow crab legs.
There are 4 different types of buffets available which are the Breakfast buffet, Champagne Brunch buffet, Dinner buffet and All You Can Drink buffet.
Let me tell you a little about these buffets:
1. Breakfast Buffet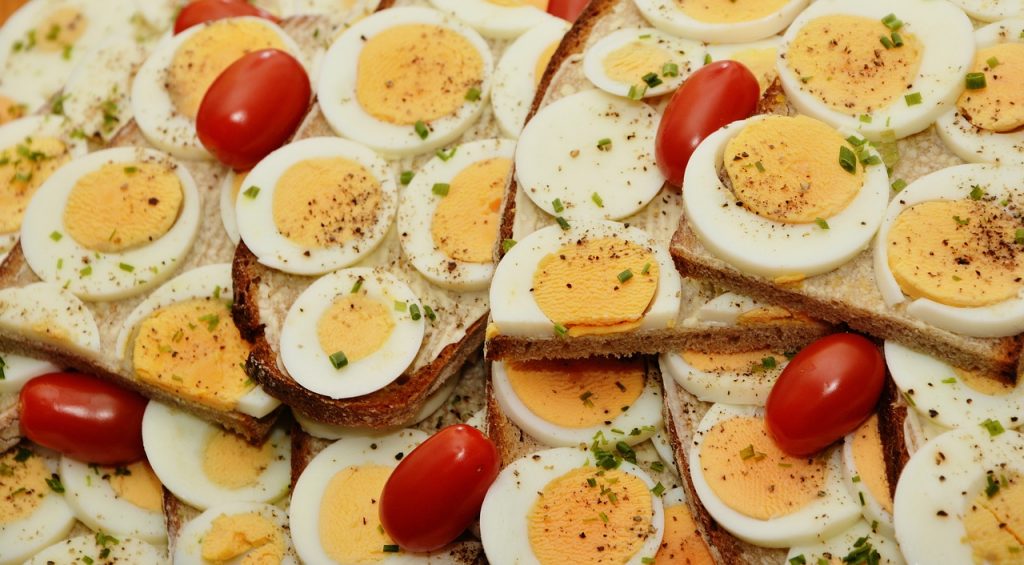 It is a daily buffet that opens at 7 am and ends at 10 am, has a beautiful spread of breakfast items like Bavarian sausages, smoked salmon, eggs Benedict and bread pudding. As for sweet breakfasts, it has the usual breakfast items from waffles, bacon, scrambled eggs to fresh fruits but it also has special breakfasts like mini apple turnovers and sweet palenta.
They also have the made to order omelets live-action station that every buffet in The Strips. It also has a large collection of muffins, French-made pastries like a croissant and even sticky buns that have different sauces available. The Crepe station is very popular since you can see your crepes been made and have a variety of toppings.
Price: $23.99 for adults and $14.99 for kids (per person/ child price)
2. Champagne Brunch Buffet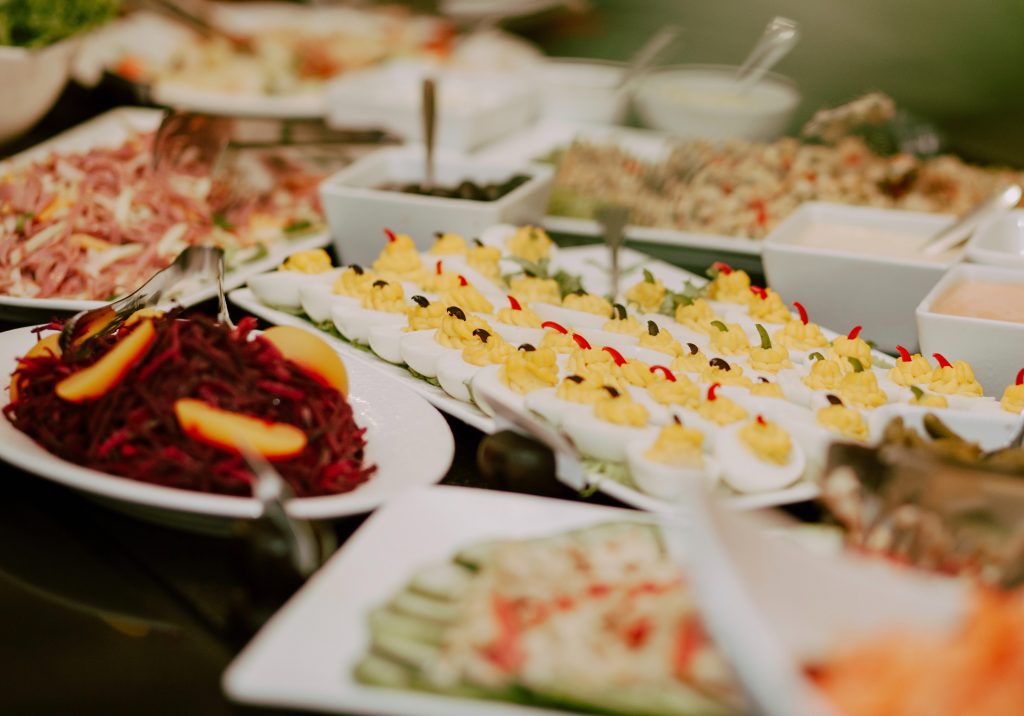 It is a daily buffet that opens at 10 am and ends at 3 pm, it basically has the same items that come with the breakfast items with a couple more items like min quiches, pies, sugar-free delicacies and it also has a carving station for ham and sausages or even slabs bacon.
Price: $30.99 for adults and $19.99 for kids (per person/ child price)
3. Dinner Buffet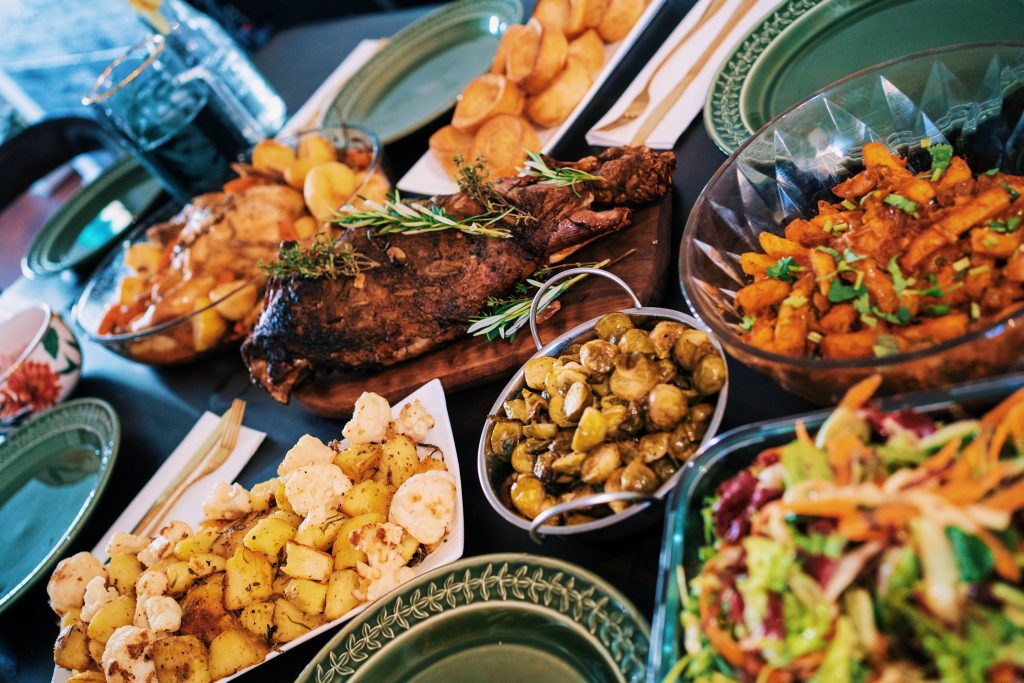 It is a daily buffet, from Sunday to Thursday, it opens from 3 pm to 10 pm and from Friday to Sunday, it opens from 3 pm to 11 pm. The dinner buffet menu isn't always the same every single day so they add a couple of changes like for example the soups usually change every day or every other day.
They have a standard salad bar and it is located near the chilled crab legs.There are a couple of things that are available usually like in the Provence food area you can find dishes like Pork Bean Cassoulet, Pasta with Truffle cream and Eggplant Caponata.
They have a carving area with items like a leg of lamb and roast beef that has complimentary vegetables right next to it like steamed broccoli and creamed spinach. Seafood dishes, savory and sweet crepes, and other amazing food from other provinces.
The different varieties of desserts from cakes to ice cream and obviously French desserts like Crème Caramel, Macaroons, éclairs, and even cheesecakes.
Price: From Sunday to Thursday, it is $34.99 for adults and $17.99 for kids (per person/ child price).
From Friday to Sunday, it is $34.99 for adults and $19.99 for kids (per person/ child price).
4. All You Can Drink Buffet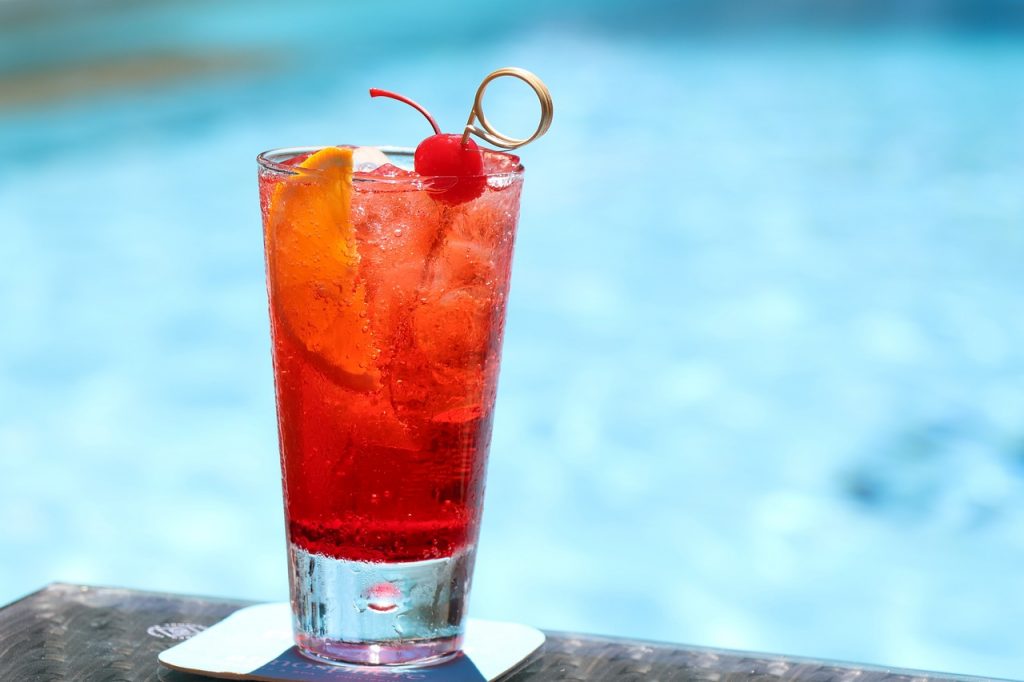 This is a regular buffet that you can upgrade it to options that let you drink any amount of liquor from the selected choices and it is available for anyone above the age of 21. The choices that are available are not really a huge range of fancy drinks but their selection is draft Blue Moon or Miller Lite beer, red or white house wines and Bloody Mary's.
Price: normal buffet price + $12.99.
Tips
This is the only buffet in Las Vegas where you can make reservations through an app called Open Table.
Dining on holidays will allow you to experience special seasonal delicacies or dishes.
You can learn about the many cuisines of France because of the different food areas from the five provinces of France.
You can customize according to your liking the crepe fillings.
So I personally think that if you really want to sit and eat all the food in France with a French ambiance in Las Vegas then I suggest this is the best buffet to go to. So, never forget to visit these four Paris Las Vegas Buffet.